Shade Mills Store of Western Maryland Allegany - Garrett County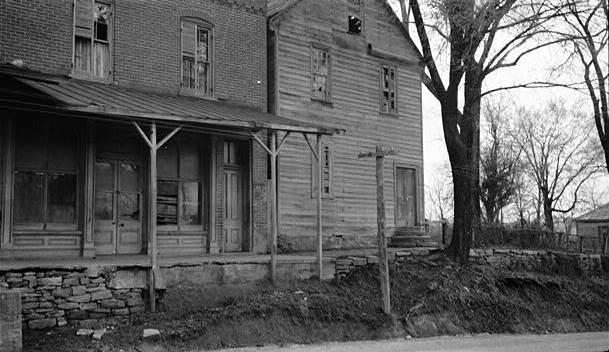 Treasurequest @ http://www.treasurequestxlt.com/shademills.shtml offers for sale a digital record of sales from the Shade Mills Store. Shade Mills, I believe, was located along old route 40 near the present day exit off Rt. 68 for Finzel, MD. not far from Avilton. Many people familiar with the area will remember the now closed Turners Dairy and Farm also of that location. The record of sales includes accounts of purchases of Garlitzs and McKenzies of the area.
Assorted Entries – Shade Mills Store 1857-1860 (excerpts provided for educational purposes)
Christian Garlitz, Sarah Garlitz, Samuel Garlitz, Jenny Garlitz, Rebecca Garlitz, Henry Garlitz, John C. Garlitz, Israel Garlitz and Samuel Garlitz "for his mother".